I know it's been a long time since my last post but I have a good reason. Fall of 2017 was one of the most profitable periods of my trading career as the Cryptocurrency market ignited into a full blown bubble. This spilled over into small cap penny stocks which resulted in some of the greatest trades I have ever experienced in stocks like LFIN and RIOT. Not only was I nailing huge trades during regular stock market hours, but I also was trading cryptocurrencies like Bitcoin (BTCUSD), Ethereum (ETHUSD) and Litecoin (LTCUSD) with my trading system, where the market is open for trading 24/7. Although I made a ton of money, this resulted in a lot of sleepless nights, so in early March 2018 I decided to take a much needed break and travel around Asia for 3 months.  I had wanted to do this for a long time, but up until this point, I just couldn't find the time. Fortunately after several months of massive profits I finally decided it was time to make it happen.
I decided to traveled to Hong Kong, Macau, Tapei in Taiwan, Cebu in Philippines, Bangkok and Chiang Mai in Thailand and Bali and Nusa Lembongan in Indonesia.  I spent several weeks in each of these countries and I had the most amazing time of my life. I met many fellow travelers, entrepreneurs and traders along the way and I enjoyed every minute of my extended vacation. Although I followed the daily ebbs and flows of the market, I didn't trade any penny stocks during this time. I just felt it was time to unplug from the penny stock market and really enjoy my time relaxing at the beach and partying at the bars.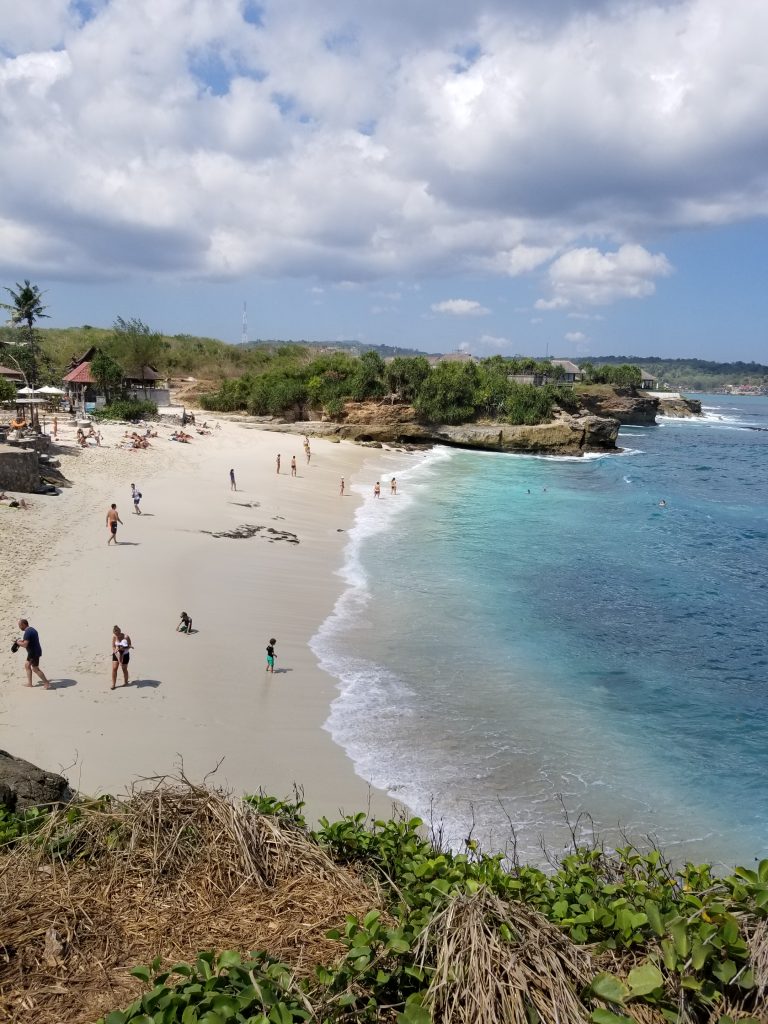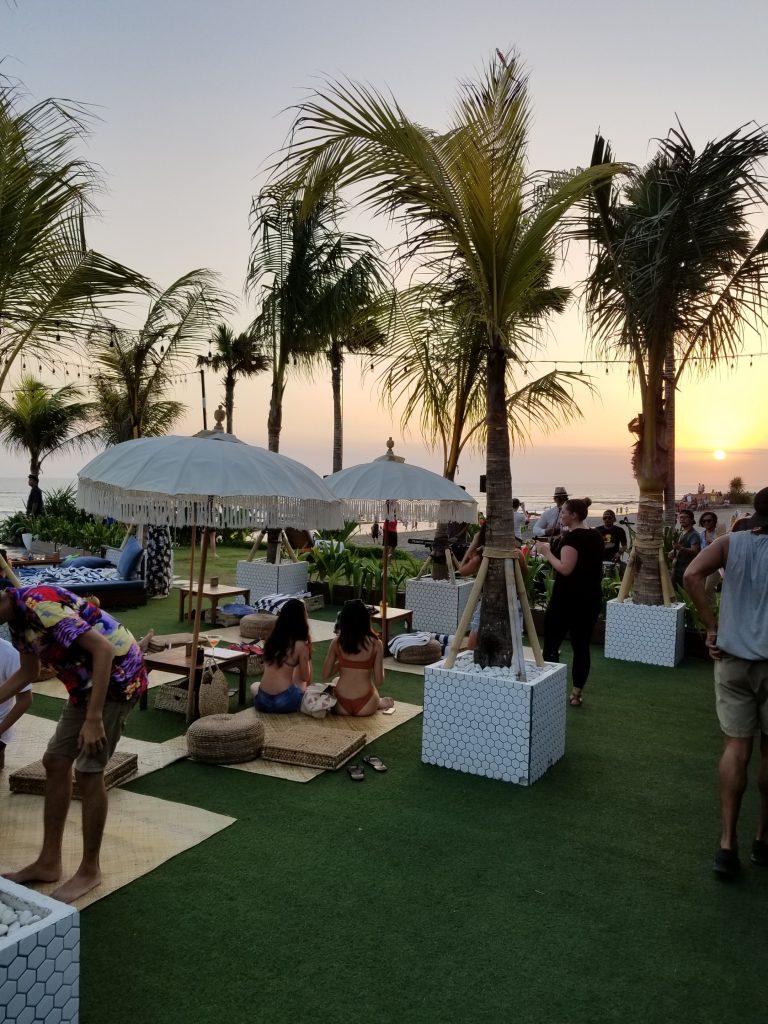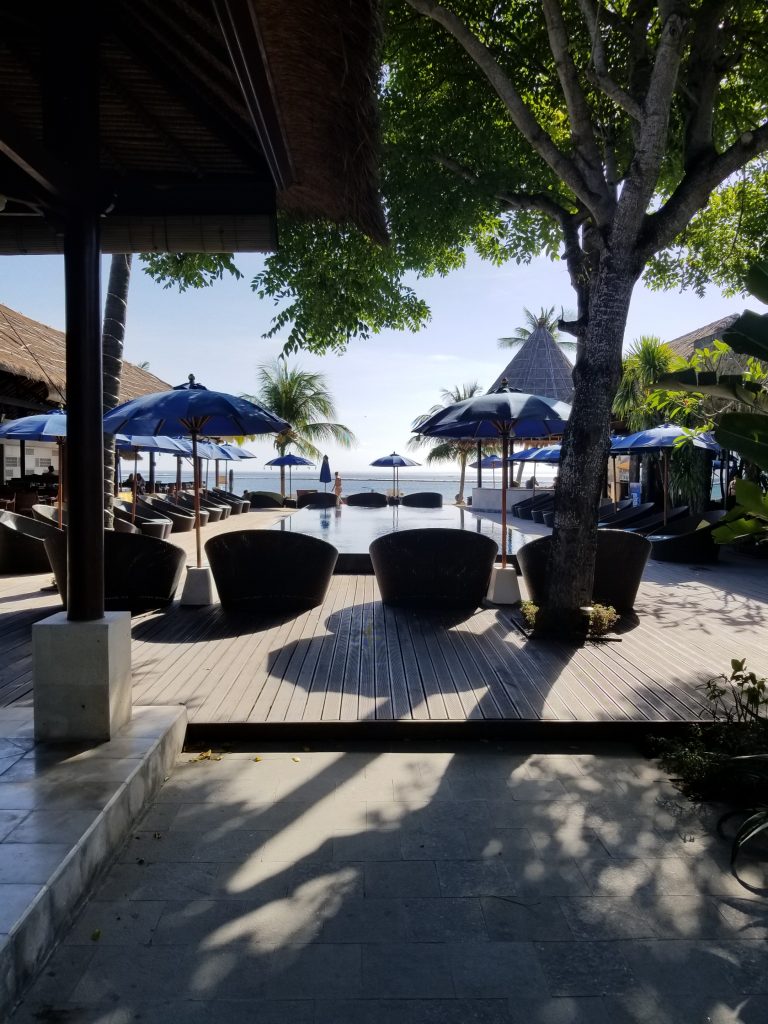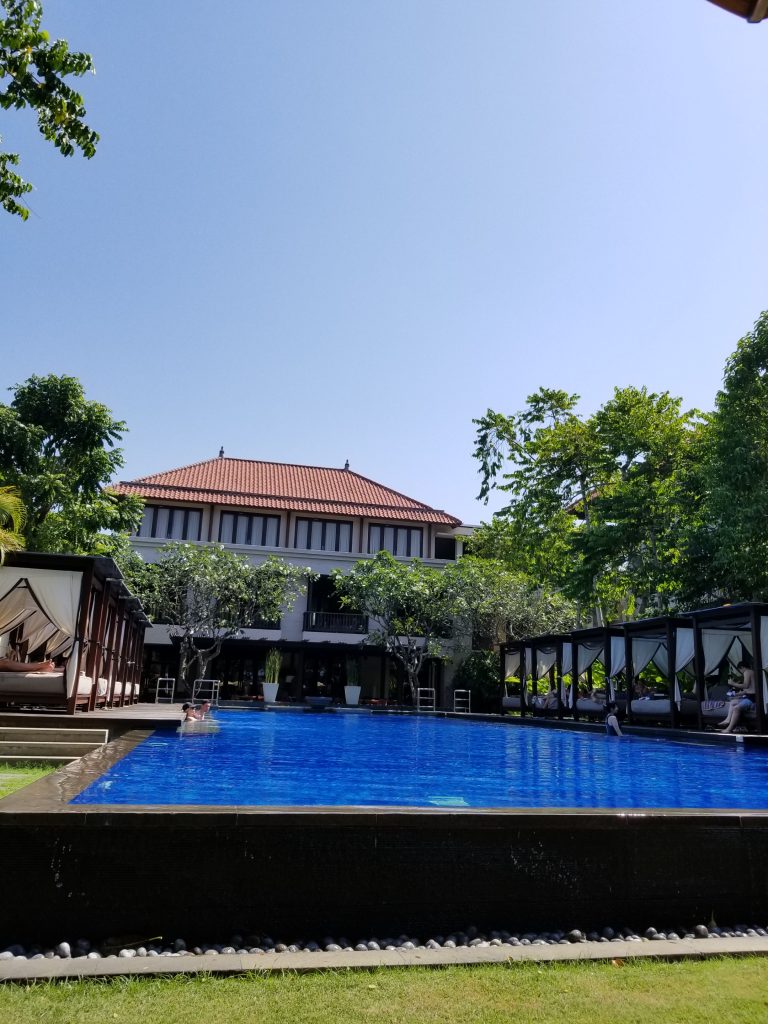 Some people would probably get home sick or bored while traveling for 3 months, but this wasn't the case for me. Living out of a small suitcase is easy for me because I choose not to spend my money on material things, but rather experiences. I spent between 2-4 weeks in each country in it was simply superb!
It was June 20 and after 3 months in Asia, I really couldn't see myself going back to live in the U.S. anymore. It's not that I disliked it there but I just felt that my life in Asia would be more enjoyable. For this reason, I decided to return home to the U.S. for 2 months, sell all my belongings and relocate to Bangkok, Thailand in mid-August 2018.
Unfortunately on July 20 I woke up with some severe pain in my legs, a cough and a bad headache. At first I didn't think much of it so I just took some Tylenol and tried to stretch a bit. On the 4th day my body started to retain urine and all of a sudden I no longer could go to the bathroom. Later that night I started to get an odd tinglng sensation in my hands and feet, which felt a lot like pins and needles. It was at this point that I decided I needed to go to the hospital.
The next few days turned out to be some of the worst of my life as 80% of my body became numb. I was quickly admitted to the neurology unit at the hospital and after countless tests the doctors determined that I had been infected with Lyme disease and Mycoplasma Pneumonia. Although both of these are fairly well known and easy to diagnose and treat, unfortunately these two diseases resulted in me contracting an extremely rare disease called Transverse Myelitus. This is thought to be an autoimmune disease where the body attacks the central nervous system. This results in inflammation of the spinal cord, which caused paralysis from my chest down to my toes and resulted in a shut-down of my bodily functions.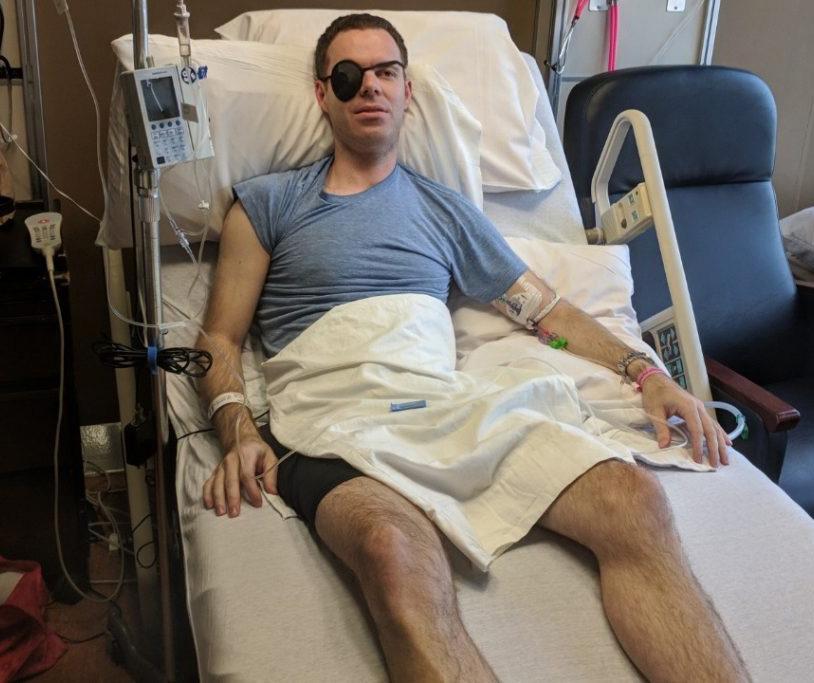 On July 27 the paralysis started to spread to other parts of my body such as my arms and shoulders, and at this point I really thought I was going to die. I also began to get very dizzy and started to experience double vision due to some brain lesions. Thankfully, heavy doses of steroids helped tremendously and they reduced some of the inflation in my spine.
I spent the next 6 weeks in a hospital bed unable to really move, go to the bathroom or do anything. It gave me a lot of time to think about the fact that you really need to spend your life doing something you enjoy doing, because it really can slip away from you in the blink of an eye. Most people sit in a cubicle all day working for their ungrateful boss for a minuscule amount of money. They have a family, get themselves into debt and then become stuck for the rest of their lives. I vowed I would never let this happen to me and now I am even more adamant about this.
After the first month in the hospital, all I wanted to do was start trading again but the Wifi in the hospital was non-existent in my room and I simply couldn't risk having the connection drop and being stuck in a trade.  About six weeks ago I was discharged from the hospital and have been slowly recovering from this terrible disease. At first I was wheel chair bound, but in the last few weeks I have started to regain some of my mobility in my legs. I am now walking with a cane and although I have terrible neurological pains all over my body and not able to go to the bathroom properly, I am finding comfort being back at home with my family. There is a chance I could remain sick forever since there is no cure for Transverse Myelitus, but it won't stop me from my trading. In fact I will probably trade even more because frankly I can't really do much else so I expect to make millions of dollars through trading in the next few years. If you want to join me then make sure you get my course here.
Now that I have more time on my hands, I purchased some video equipment and I plan to start making trading videos. I am not sure yet if it will be a daily Vlog type thing or just some courses, but I hope to figure it out in the coming months. I was meaning to do this a long time ago but life just gets in the way. I had a lot of people contacting me about this sort of thing so I think it will be very beneficial to those that are learning my system.
Regards,
Dan