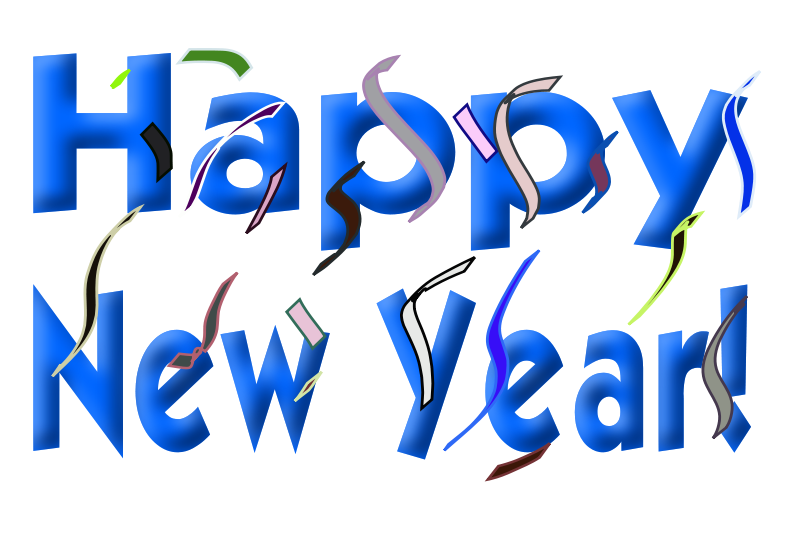 Penny Stock Traders: Happy New Years To All My Readers
I wanted to wish a happy new year to all my readers. It's been a great year for trading penny stocks and I believe 2013 could be and even better year in the land of the worlds most volatile stocks. Hopefully I can start to make more posts aboutpenny stocks on twitter and my blog.
I plan to continue to update my blog regularly. I want to start adding posts more frequently and lots of new information which will dramatically increase your success rate. Feel free to subscribe to my blog and let your friends know about it. I guarantee if you read over my blog completely you will have a much more solid understanding of what the penny stock market really is and how you can learn to make money trading penny stocks.