A Break From Penny Stocks – My Holiday In Hong Kong & Thailand
Hi everyone. As the Christmas holiday approaches, penny stocks are fairly quiet and I thought I would make a new blog post. I have just returned from a 3 week holiday in Asia. As much as I miss following the market when I go away, the truth is every trader needs to take time to relax and recharge every so often. Without this most traders will burn out very quickly. Trading can be stressful and at times a bit over bearing and that is why I always make sure to take at least one trip to a warm destination and one trip to a colder destination (for skiing), each year. I actually plan to start taking 3 warm trips each year and trade while I am on the go. That is the beauty of being a trader. You aren't confined to staying in one area or working for a miserable boss and that is why I love my job.
This year I decided to travel to Hong Kong and Thailand. I had heard such great things about the country of Thailand that I knew I had to check it out while I am still young. Extremely cheap prices, delicious food, incredibly gorgeous woman and amazing scenery basically sum up Thailand. Thailand essentially is like the wild west with an anything goes vibe. The street corners are packed with people selling all kinds of pharmaceuticals, and crazy items like Japanese ninja stars and brass knuckles with razor blades. Some people may be turned off by this but to me I like action and liveliness and Bangkok has more action than you could ever imagine.
   Koh Phi Phi – Thailand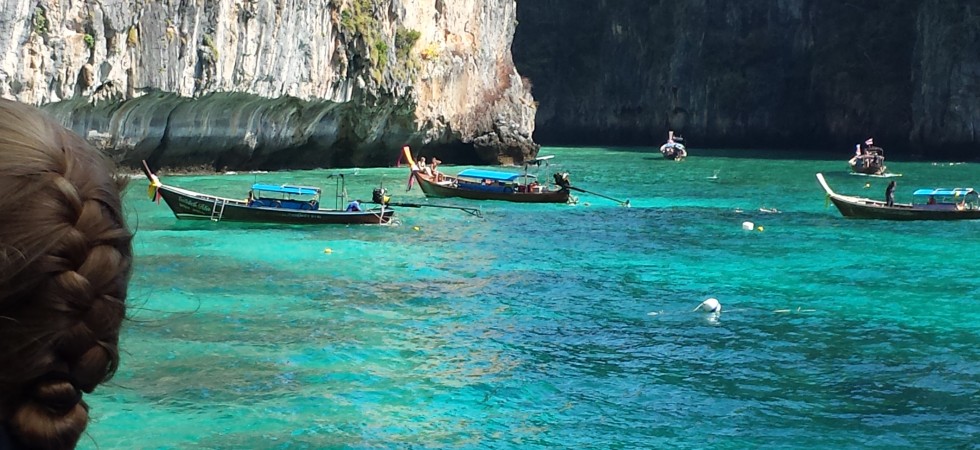 Maya Bay – Near Phi Phi Island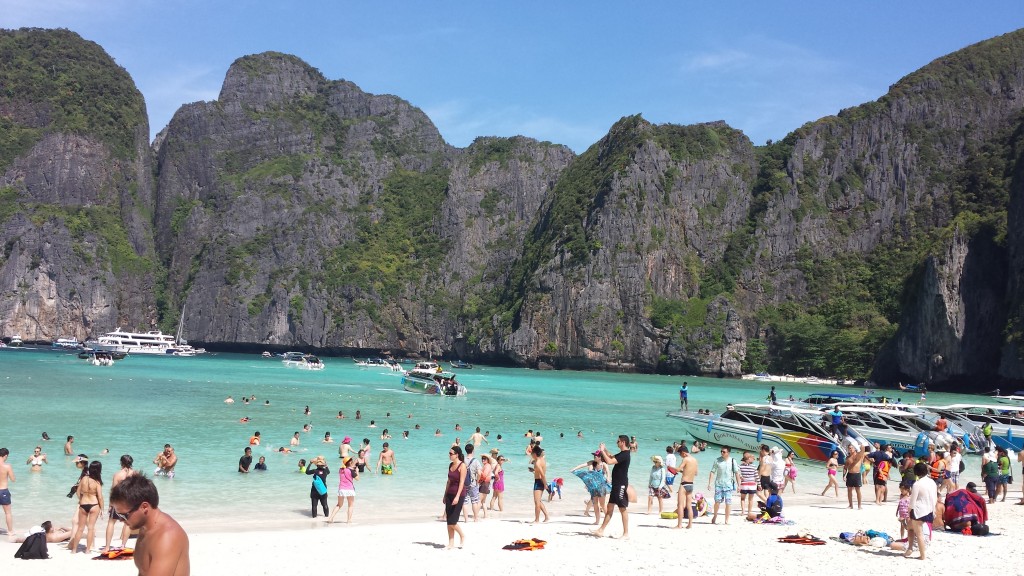 Levels Night Club – Bangkok, Thailand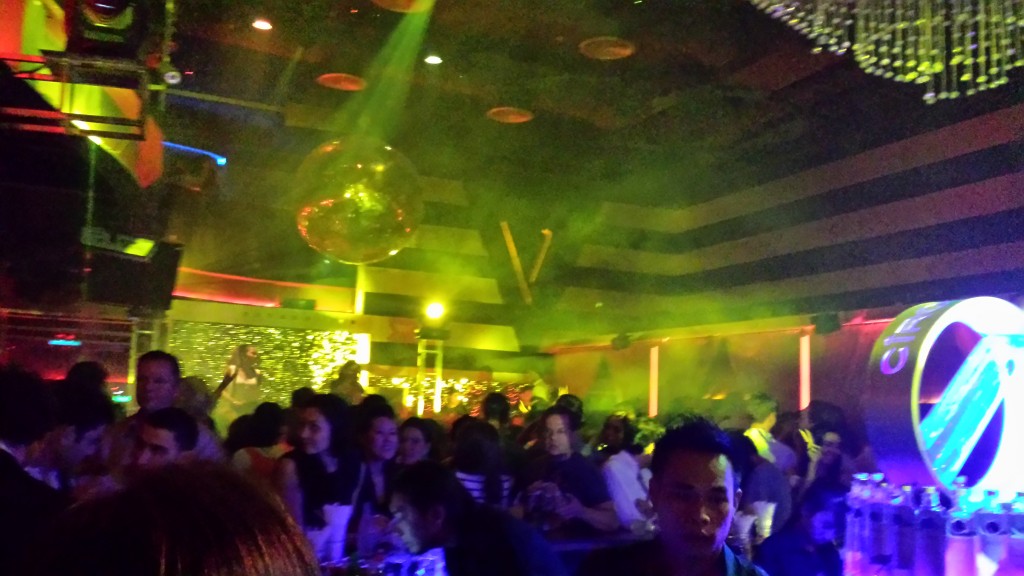 Hong Kong on the other hand is more like New York City yet it's even more crowed, a bit cleaner, seemed to be somewhat cheaper, had amazing food and more shopping locations than you could ever imagine. I also got a chance to spend a couple days in Macau which is regarded as the Las Vegas of Asia and although it's a fun place I prefer to place my bets on the stock market where I know I have an edge in the market, unlike the large edge that the casino has over all of it's patrons. None the less it was great to see this place.
Cos Way Bay – Hong Kong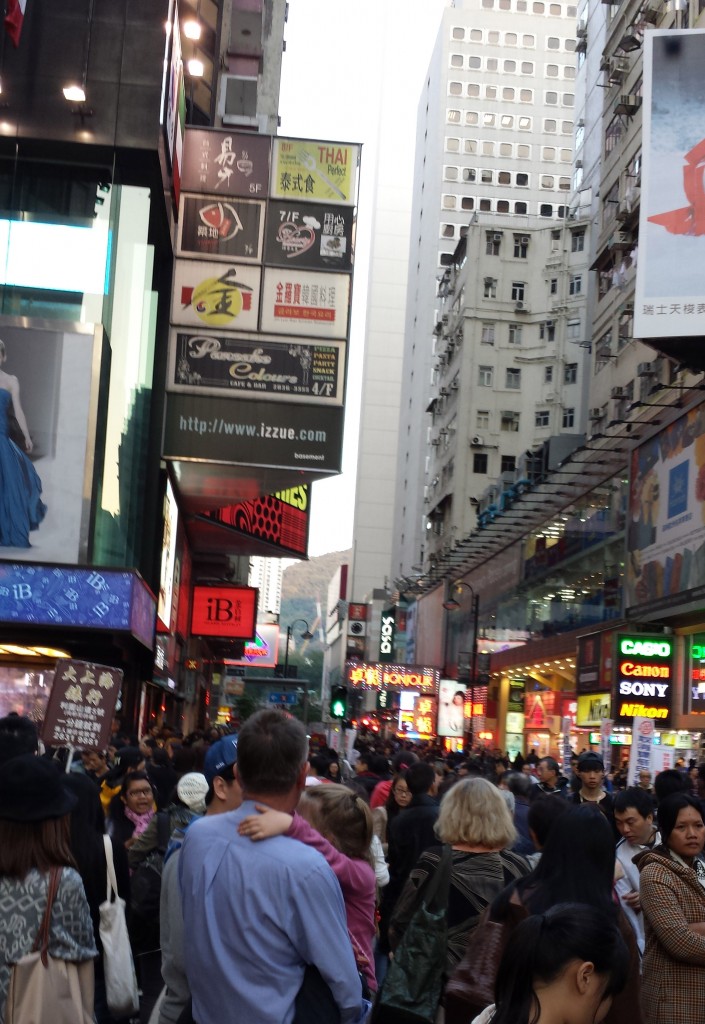 Victoria Peak – Hong Kong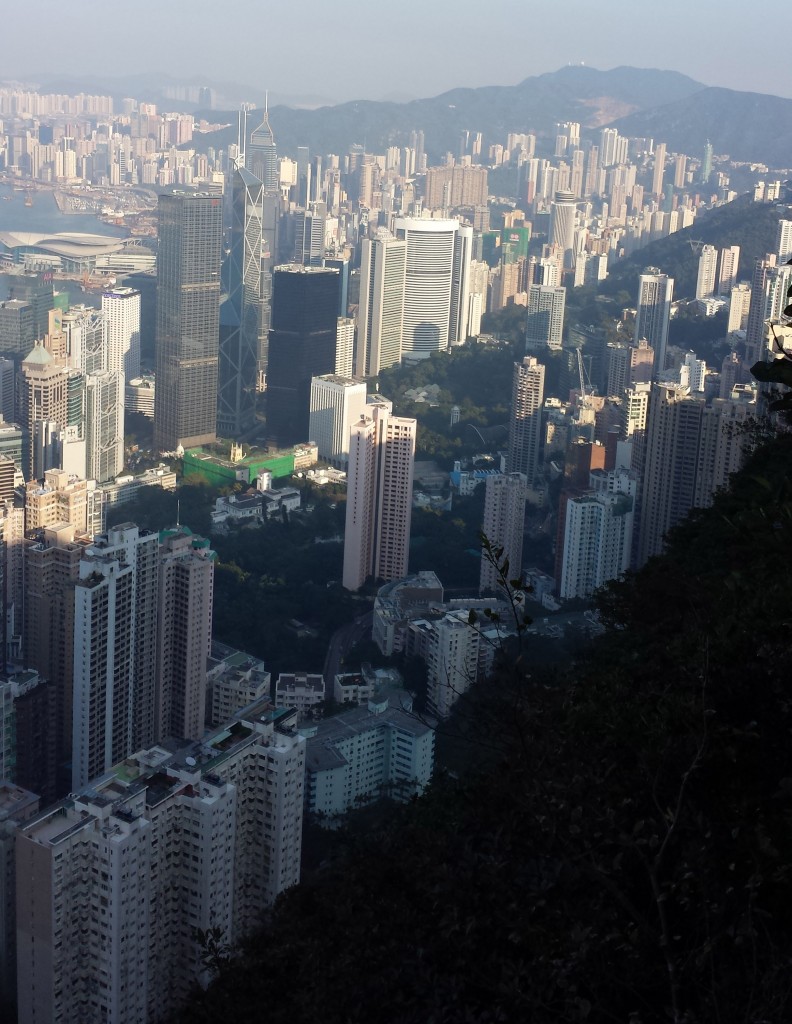 The next week will most definitely be quiet for penny stocks and the stock market as a whole. Usually the market experiences the typical "Santa Clause" rally where most stocks rise on low volume for basically no reason. Then on December 31st tax loss selling usually hits the market knocking stocks down a bit before the buyers come back in to scoop up the market down shares resulting in what is commonly referred to as the January effect. It does not always play out this way but historically this is what occurs more often than not. This upward bias in January usually causes an inflow of money into penny stocks and can setup some nice trading opportunities for those who are prepared with a market timing system.